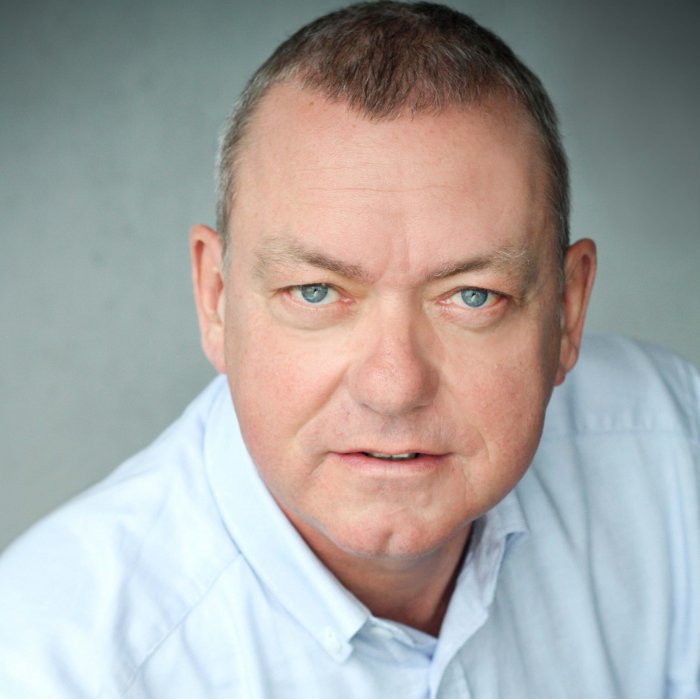 EDUCATION & PROFESSIONAL AFFILIATIONS
Diplom Ingenieur, School of Fine Arts, Hamburg, Germany
Registered Urban Designer - Hamburg, Germany (1996 - 2005)
Registered Architect - Hamburg, Germany (1990 - 2005)
Registered Architect - NZIA (2007)
Member of the Initiatives For the Future of Great Rivers, Lyon
Expert Reviewer of the Fifth Assessment Report of the Intergovernmental Panel on Climate Change (IPCC), Geneva
Member of the Global Housing Strategy 2025 of UN-Habitat, Nairobi
Scientific Board Member of the Smart Planning Open Network, Rome
Member of Engineers for Social Responsibility, Auckland
Professional Teaching Fellow, University of Auckland (School of Architecture and Planning)
BACKGROUND
Bernd is at the forefront of global thinking in the area of coastal response options to climate change. He believes that to meet the challenge of climate change, mankind needs to change our mindset of operating in isolated disciplines and bring together our thinking into a comprehensive and holistic approach.
With a background in geography as well as architecture, his research on coastal design to protect against the eff ects of Climate Change has just been published in a text book in India, and will be adopted into the curriculum for smart planning in many universities throughout the country. He has produced two booklets on Sea-Level Rise and Coastal Responses; Adaptive Urbanism and From Resistance to Resilience, demonstrating his philosophy of aligning urban interventions with the natural environment. His approach is so unique and innovative it was recently awarded the 2014 Global Award for Sustainable Architecture.
Before becoming an architect, Bernd studied geosciences and was actively engaged in the preservation of coastal estuaries. Since then he has had more than 30 years experience as an architect and designer. Bernd was Lead Master Planner and Architect for the Hanseatic Trade Centre in Hamburg, converting 15 hectares of former port into a mixed use development, which led to the largest port-conversion project in Europe; Hamburg's Harbour City.
Bernd is currently a Professional Teaching Fellow and Masters Thesis Supervisor at the University of Auckland. He has spoken at multiple conferences including the Cities in Transition Conference in Gold Coast City (2012); the Commonwealth Human Ecology Council Annual Lecture, and the Dynamic Cities conference in Perth (2013).
Bernd converts a seemingly overwhelming problem into an opportunity to reinvent cities into vibrant, communal, natural environments.